OppoProbe got sponsored!
So a funny thing happened the other day, I got reached out to by Pabst Blue Ribbon on twitter to see if I'd be interested in being sponsored by them for a photoshoot. As you can see, I gladly accepted.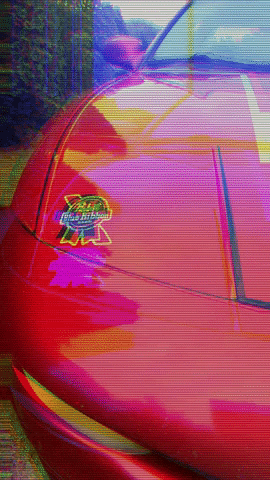 A few months ago, PBR on Twitter put out a tweet asking if anyone had a Probe. I, being a PBR fan, saw the post and replied with the beloved OppoProbe. They liked my photo and followed me, my favorite beer company follows me! I was pretty happy and just thought it was one of those user interaction posts...
NOPE.
A month later they reached back out asking if I still had the Probe. I responded that I did and they offered to send me a bunch of stickers to put on the car and photograph for a campaign and they'd pay me for it. I gladly accepted and a few weeks later a package came in the mail.
I cleaned up the Probe and took quite a few pics using the stickers and they ended up posting them on Twitter, apparently more are to come which is cool!
So yeah, the Probe is now a sponsored race car. Which is cool! I included a few more photos that were some of my favorite!
posted in Oppositelock
advertising
oppoprobe
pabst