Meet 'STItch', our new family truckster.
At the end of June I ordered a Subaru WRX STI after months of failed attempts to procure one 'in stock' from one of the many (24 of them) dealers on my region.
It'd of been nice of the local dealers to not have dismissed my interest and request for a new order from Subaru, as it cost them a sale and forced me to drive 600mi round-trip to a much better dealership. I am sad said dealer isn't closer for any future needs as they seem great all around.
Subaru offers updates via their MySubaru website, but it proved only a rough estimate, as the car went from being 'prepared to ship to your dealer' on Sept. 1st to delivered on Sept. 3rd. A switch trip from Gunma, Japan, or the Richmond, CA port of entry to North Florida.
"I know not all that may be coming, but be it what it will, I'll go to it laughing." -Moby Dick
Yesterday was the big day. My brother and I drove up in his 2021 Mitsubishi Mirage; which was a delightful, honest car that did the trip with ease and remained comfortable for most of the non-stop five hour drive. It is slow and the CVT is well, a CVT, but they don't deserve the hate they get. It is a great fit for anyone that is not an enthusiast and just wants a good, simple car. He averaged nearly 50mpg on the way up (but that dropped to 40mpg on the return as I motivated him to drive a bit quicker on the way back home).
After hours of driving, a detour for an accident on I-10, and two subsequent goofs on my part that took us almost to the Florida-Georgia stateline, we were back on track and in Tallahassee. I was pretty lax about taking pics on the way up, so have a giant bull and knock-off Batmobile husk to represent Tallahassee.
Still plenty of time to get my new car and give Governor Ron DeSantis the metaphorical 'finger' on the way out of town, for making Florida a greater laughing stock to the nation than it already was.
Hark! A dealer ahoy!

My white, ahem blue whale in sight!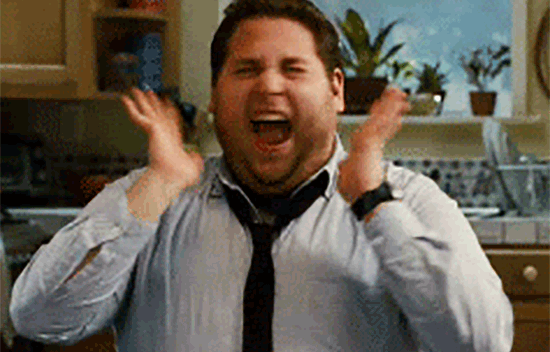 I requested they NOT wash the car as I have a detailer that will sort it back home and pleasantly the sales guy protected it from the normal process and looky-loos until I could arrive.
There was some conjecture regarding payment that took time to assuage. Mostly because I forgot to get a bank certified check for the downpayment, but it was not-so-quickly sorted and aside from that frustration, this may have been the smoothest, easiest, and fastest dealership transaction to which I've ever been a party.
The ancient texts. Why is the 'owners manual' kit so much like an old Bell phonebook!?

Yep, seems everything is there.

Finally inside.
Six miles? The bloody scoundrels sold me a USED car!

Cherry blossom? Check.

Absurd rear wing? Check.

Time to fuel up and head home.

One last stop and a candid pic of the new addition.

Home safe with 300ish miles on the clock now. Loving it so far; more updates to come as I get better acquainted with Stitch the STI.
posted in Best of Oppo