K-Roll Gets a New Job!!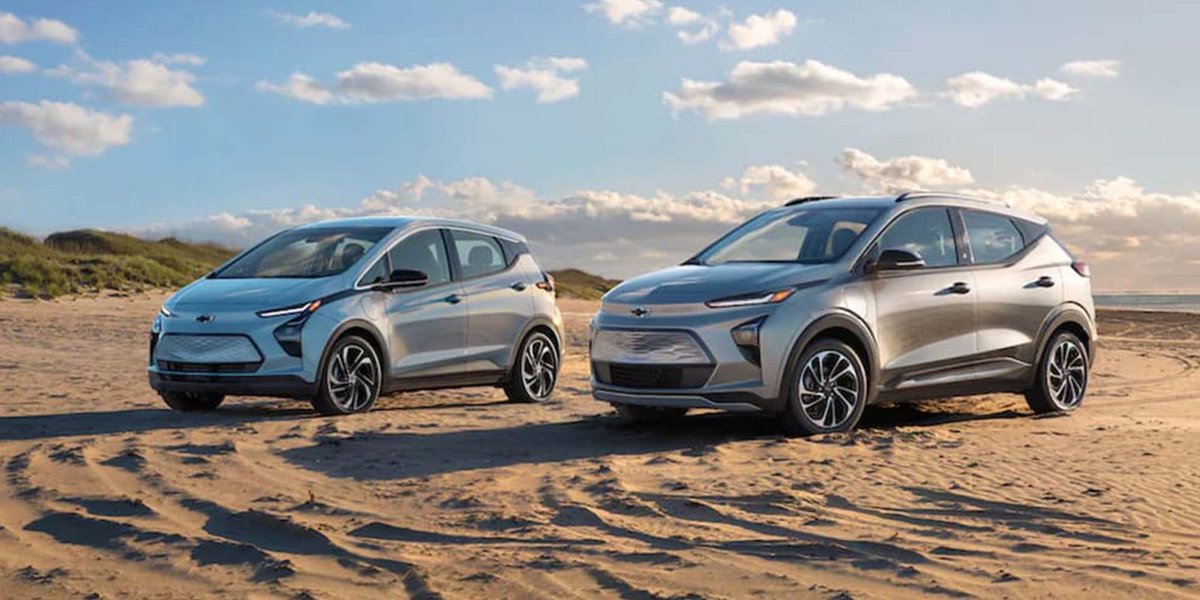 Starting tomorrow, I'll be working as a Quality (or lack thereof) Engineer at GM's Orion Assembly plant! 'Tis where they build the Bolt EV and EUV.
My Mustang will be happily parked in the back of the lot, but I'm happy to have a job after two months of respite from Ford!
Happy Sunday, Oppo!
posted in Oppositelock